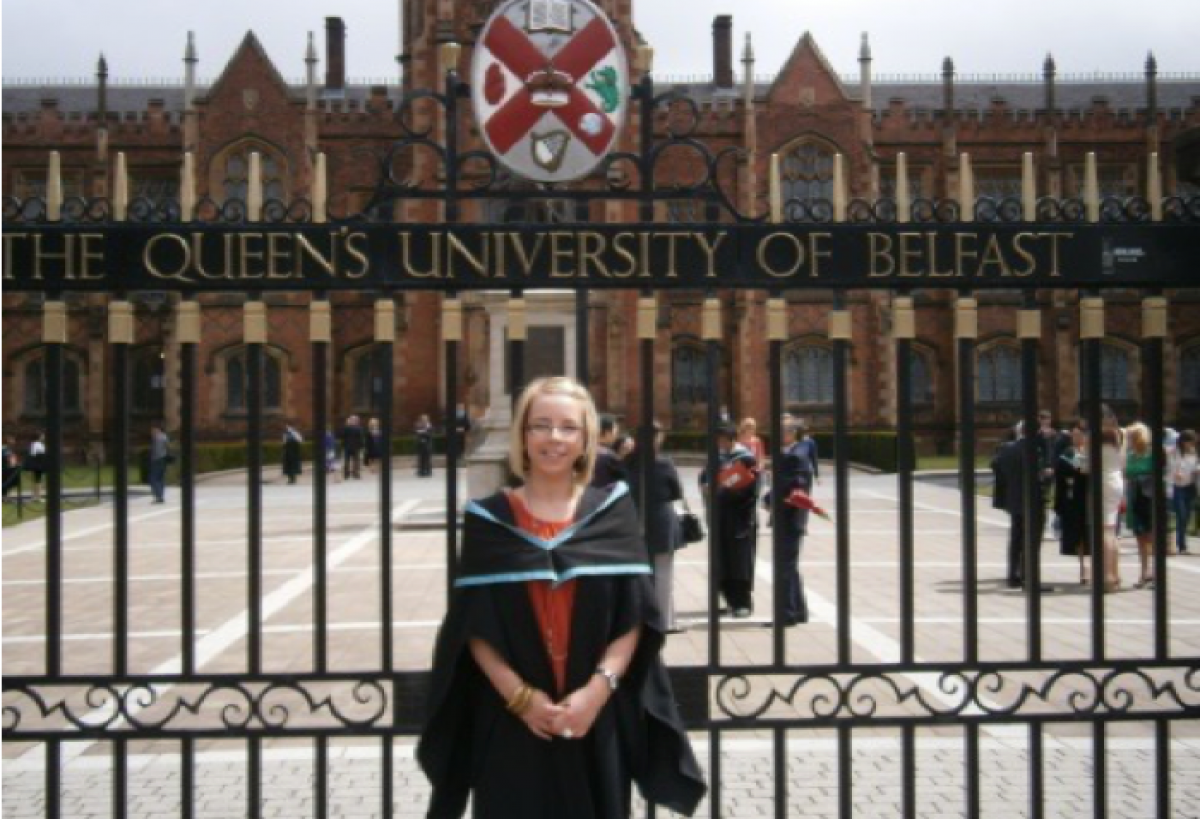 When did you leave sacred heart college?
I left Sacred Heart College in June 2007.
What is your lasting memory of life in Sacred Heart College?
My lasting memories of Sacred Heart College are the experiences and opportunities that I had throughout my 7 years and of course the lifelong friendships made. My fondest memories were those created by being involved with music in the school such as choir, school productions, Irish dance group and much more. I didn't know it at the time but these experiences would form the path of my future.
What impact did Sacred Heart College have on your life?
The College had a huge impact on where I am today! Being taught by teachers who went above and beyond their duty, I quickly made the decision to become a teacher. It was throughout my time in Sacred Heart I developed a love for music. Before attending the school I was completely unaware of any musical talents I had. My teachers at the time recognised my musicality and gave me the confidence and encouragement to follow it. I am now a primary school teacher with music as my specialist subject. I have also carried out a lot of work in the community working as a choreographer, producing and directing musical productions for children and young people with special needs and leading workshops and classes focusing on the arts for local children. What do you consider key to your success?
Hard work, enthusiasm, determination and the support of family.
What are your plans for the future?
I hope to pass on my love for all things arts related to the children I teach. To inspire them the way I was inspired by my teachers. I strongly believe that music, dance and drama should be accessible to everyone and because of this I hope to build upon the work I have already begun within my community.
What advice would you give to current students of Sacred Heart College?
Enjoy school, it's over in a flash. Work hard, listen to your teachers (they really do want what's best for you) but most of all believe in yourself! If you believe it you can achieve it!