In conjunction with the First Trust Bank, six Year 13 pupils were selected to start Sacred Heart's School Bank. Part of their remit is to establish and maintain the bank and encourage pupils to open an account and save on a regular basis. Alongside their business venture, the pupils will be undertaking a number of events and competitions to help raise money for the charity AWARE Defeat Depression.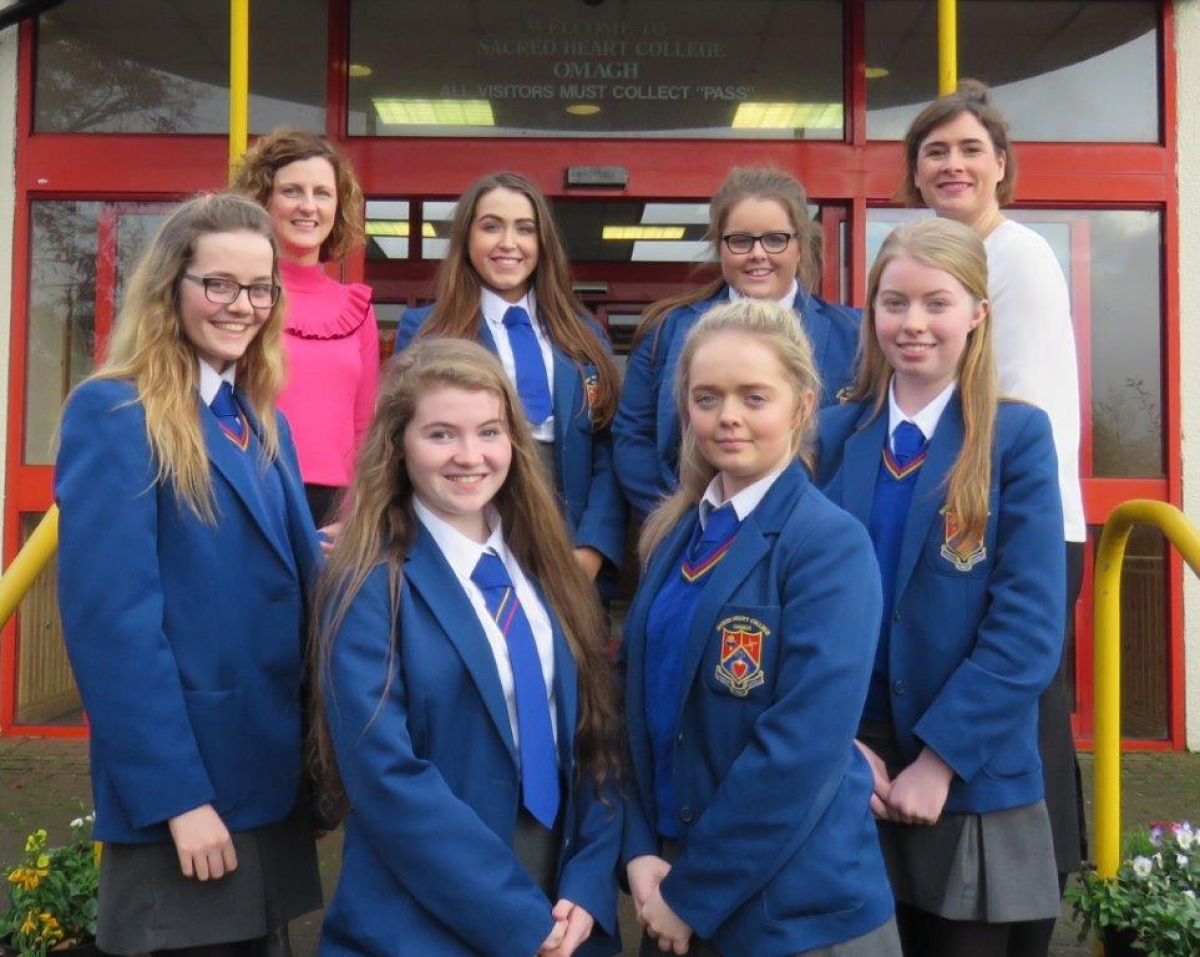 The 'Build-A-Bank' Team are launching the bank on Tuesday 29th November. Anyone who opens an account on Tuesday will receive a free pizza and those who start their savings with £10 cash will get a £10 Amazon voucher too! The Bank will be open at the same time every week with prizes and giveaways each week.
The 'Build-A-Bank' Team will visit Year 8 and Year 9 classes during Registration to inform them about the bank and provide them with all the necessary details. They will then visit the remaining year groups.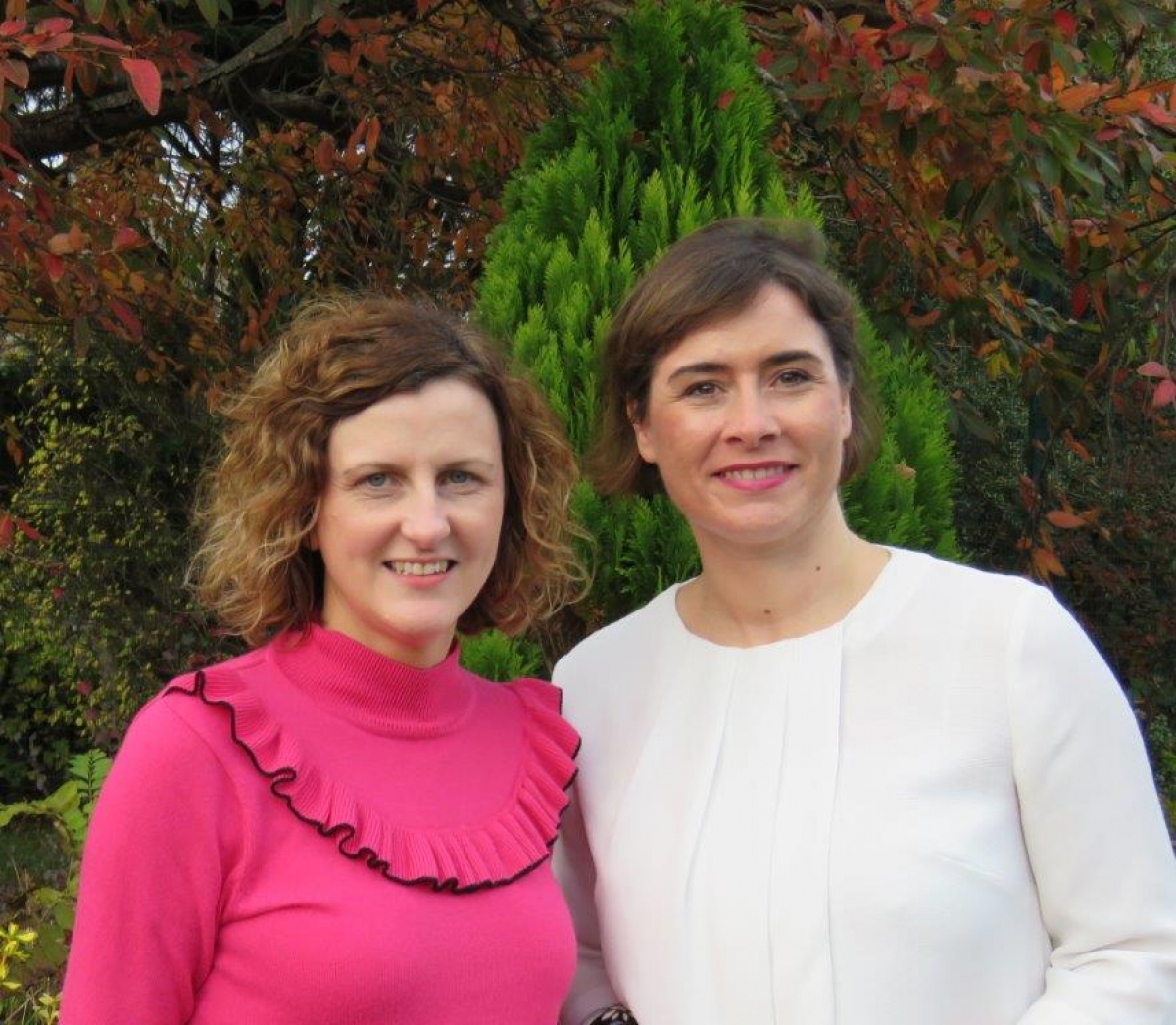 The 'Build-A-Bank' Team are: Caoimhe McGillion, Shona Loughran, Cathy Devine, Shania Breen, Megan McAleer, Mary Kate Johnston